We are all Behavior Leaders
Our entire team has been trained in the science of behavior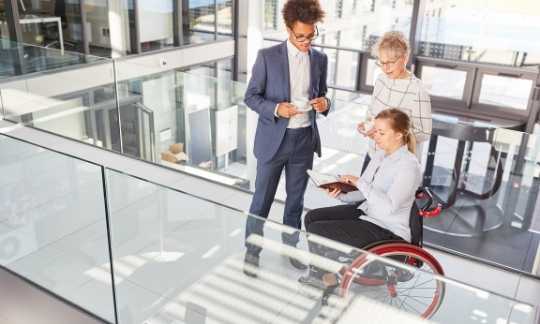 Our Vision
Creating workplaces where every person is valued, feels they belong, has a purpose, and is making a difference.
Our Mission 
We develop leaders, create inclusive environments, and strengthen organizational health to ensure the success and sustainability of people-focused organizations using the science of behavior.
Our Values
At Behavior Leader, we take our values seriously. Our values direct our actions and behaviors as we carry out the mission and vision of our company.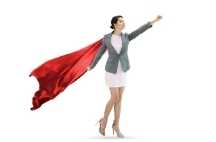 Passion Driven
We believe every should do what they are passionate about. Passion drives us forward and makes our work more reinforcing. At Behavior Leader, we are passionate about helping businesses focused on people so that more people are served and lives are improved each day.
Inclusive
Inclusion consists of creating spaces where each person can contribute value. It is the result of equitable practices and ensuring diversity among people, perspectives, products, services, and skills. At Behavior Leader, we believe each person adds to our culture and ensure they are provided with everything necessary for them to contribute to the vision.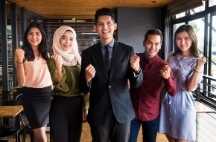 Empowering 
Our focus is to provide our clients with the knowledge and skills to drive their businesses to reach their respective visions. At Behavior Leader, it is our goal to empower each and every individual we serve so they can carry our their legacies independently. 
Behavior-Based 
At the heart of every organization are the people who work within it. What each person says and does can make the difference between a good organization and an amazing one. At Behavior Leader, we focus on how to create environments where each person is working towards the shared vision.
Data Focused 
While people are the heart of every organization, results and outcomes are the products of individuals' efforts. At Behavior Leader, we believe the best way to monitor progress and accomplishments is through the collection and analysis of objective data.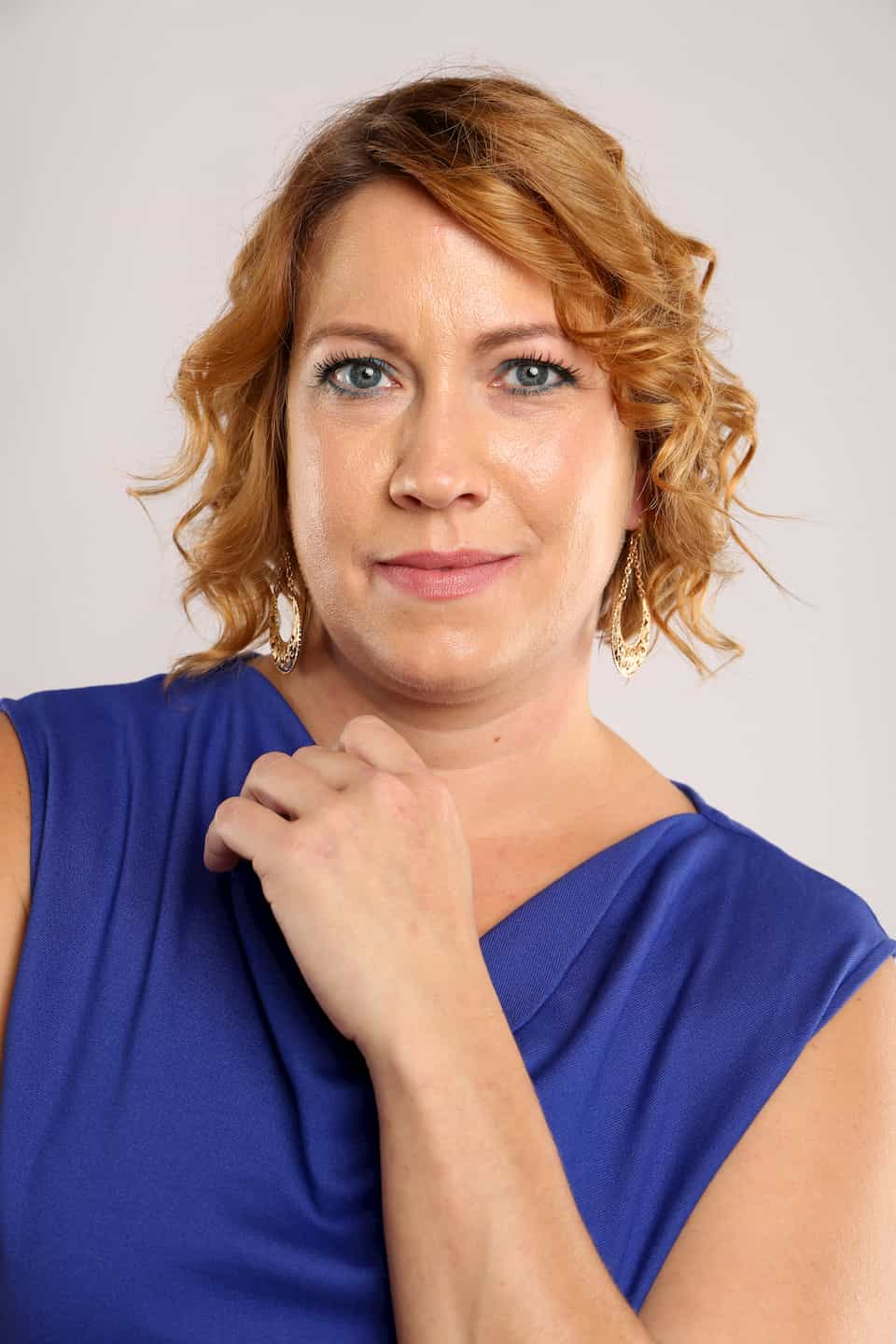 Natalie Parks, Ph.D., BCBA-D, LBA, CPBC
CEO & Founder
Natalie Parks has over 20 years of experience in the field of Applied Behavior Analysis. She earned both her master's and doctorate degrees from the University of Missouri. Dr. Parks has worked in a variety of settings both in the clinical and organizational settings. Historically she worked with individuals with autism and other developmental disabilities in homes, schools, day treatment, and inpatient settings focused on skill acquisition and verbal behavior, the reduction of severe problem behavior, feeding disorders, and toileting. As Dr. Parks moved into chief officer positions, she learned that the best way to ensure a business is providing the best services and products to their consumers is to focus on the leaders and operations of the business. As an Organizational Behavior Management expert, she knows that the success of the business is dependent upon those in the business engaging in the right behaviors at the right time. To ensure this Dr. Parks focuses on leadership development, business systems analysis, performance management, and ethical practices. She does this by providing coaching, consultation and training to executives and leaders.
Dr. Parks is in the business of helping businesses who help others. She uses the science of behavior along with her passion to improve the world to create businesses where people are excited and perform efficiently.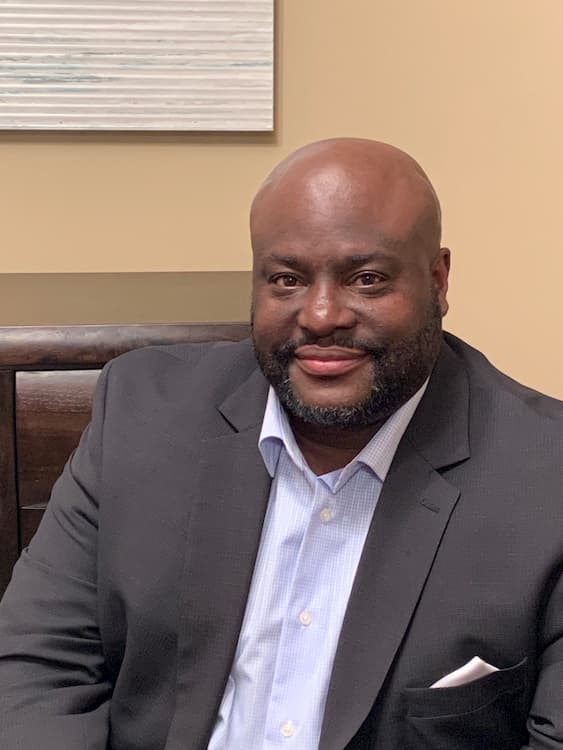 Mason A. Washington, M.A.
Senior Behavior Leader
Mason A. Washington, M.A. combines years of experience in the public safety industry and expertise in management and leadership to create, develop and implement strategies that improve overall organizational performance. His unique blend of knowledge about team dynamics, culture, and leadership roles blended with his overall enthusiasm for people make him one of our most engaging Behavior Leaders. Mason specializes in executive coaching, change management initiatives, leadership training and recruitment and retention strategies. His focus also includes utilizing behavioral science to build more diverse, equitable and inclusive teams within organizations.
In addition to Behavior Leader, Mason also serves as a Fire Captain in St. Louis County, MO.  Mason began his professional career in public safety in 1998 as an Emergency Medical Technician before becoming a Nationally Registered Paramedic in 2001. His love for helping others led to a career in the Fire Service. During his tenure, Mason has served in the ranks of Firefighter-Paramedic, Secondary Engineer, Lieutenant and Captain. He holds several certifications through the Missouri Division of Fire Safety and is a certified Incident Safety Officer. Mason's public safety background provides a unique perspective and knowledge base as a subject matter expert in management and leadership within first responder organizations.
As a consultant, Mason is committed to serving organizations that are in the business of helping others. Developing charismatic leaders that care about people and utilize emotional intelligence is his passion. He enjoys building strong relationships with his clients in order to deliver innovative and personalized strategies that maximize employee performance.
Mason earned his M.A. from Webster University in Management & Leadership, and his B.S. from Southern Illinois University-Carbondale in Fire Service Management.  He is married and enjoys spending as much time as possible with his wife and four children. He is determined to stay active in the community by serving in his church and as an assistant high school basketball coach.
Paul Peebles, M.S. 
Behavior Leader
Paul D. Peebles, M.S. utilizes over 15 years or experience in the public safety sector, which includes his specialization in leadership and management of teams. Paul utilizes his experience and education to develop an environment of inclusion with a focus on improving relationships within the organization and its members. His enthusiasm for diversity inclusion is evident in his years of involvement on the Human Relations Committee within the St. Louis County area and his recruitment efforts that focus on inclusion versus exclusion. Paul's focus is inclusion of all members within an organization by teaching and demonstrating behaviors to leaders, managers, and team members that are conducive to the organization excelling with all members included.
Paul currently serves as a Fire Captain with the Robertson Fire Protection District located in St. Louis County, MO.  Paul began his professional career in public safety as a Fire Cadet before ultimately becoming a firefighter and Nationally Registered Paramedic. His desire to help is evident as that's what led him to the public sector, but it is further evident through his role of being an Instructor with the St. Louis fire Academy and the St. Louis Community College. Paul holds numerous state certifications, which includes Instructor and Officer certifications. He also holds certification from the International Public Safety Leadership and Ethics Institute.
Paul obtained his Master of Science in Fire Service Management and Homeland Security from Southern Illinois University-Carbondale. His Bachelor of Science in Fire Service Management was obtained from Southern Illinois University-Carbondale and his Associates in Paramedic Technology was obtained from St. Louis Community College.   Paul is dedicated to serving in the Public Sector as well as working being committed to Human Relations and Inclusion. My desire is to build lasting relationships built on inclusion within organizations. I'm married with 5 children and two grandchildren. I enjoy outdoors activities with my family as well as traveling.
Want to advance your learning? Take one of our e-courses! 
We develop leaders, create inclusive environments, and strengthen organizational health to ensure the success and sustainability of people-focused organizations using the science of behavior.
We offer courses in the areas of Diversity & Inclusion, Leadership, and Organizational Development.
Listen to one of our podcasts! 
OBM Business Hour
In this podcast, the hosts, Amanda Barnett, Kyle Ditzian, and Natalie Parks, discuss how to solve everyday organizational problems using the behavior of science. They cover all things business from issues of training and interview faux pas to safety and inclusion issues. The hosts provide a relaxed, engaging podcast that leaves listeners with excellent information and action items that can be taken today to start solving their problems. 
Inclusion Junkie
Inclusion doesn't just make organizations run more smoothly and more profitable, but it actually leads to people living better lives. Places of inclusion are those where the people present are welcomed, highly valued, and energized. From basic definitions to clear and immediate actions, the hosts Natalie Parks, Paul Peebles, and Mason Washington dive into the difficult topics providing listeners with realistic ways they can work to make their organizations more inclusive.