Interested in learning more?
We love to share our passions and expertise in diversity and inclusion, behavioral health, and leadership training with the world. Choose one of our podcasts based on your interests.
Inclusion doesn't just make organizations run more smoothly and more profitable, but it actually leads to people living better lives. Places of inclusion are those where the people present are welcomed, highly valued, and energized. From basic definitions to clear and immediate actions, the hosts Natalie Parks, Paul Peebles, and Mason Washington dive into the difficult topics providing listeners with realistic ways they can work to make their organizations more inclusive.
In this podcast, the hosts, Amanda Barnett, Kyle Ditzian, and Natalie Parks, discuss how to solve everyday organizational problems using the behavior of science. They cover all things business from issues of training and interview faux pas to safety and inclusion issues. The hosts provide a relaxed, engaging podcast that leaves listeners with excellent information and action items that can be taken today to start solving their business problems.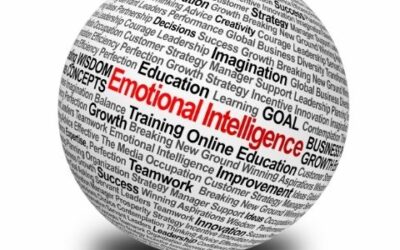 Listen and subscribe on Anchor.fm, Spotify, and Google Podcasts.  In this episode, we discuss Emotional Intelligence, a hot topic in organizations for the past several years. While this term has become more and more popular, it is largely flawed from a scientific...