Leadership Starts with Behavior
What if employees were excited to come to work, high performing, and inspired by their leader?
The highest performing and most successful businesses are those that have effective leaders, who focus on how to bring people together and maximize performance by ensuring every person on the team is highly valued and in a place where they belong.
Most are placed into leadership positions without being provided the training that is necessary to succeed. Leadership is a set of behaviors that anyone can learn and master, but they must have the right training, the right resources, and the right support to practice and master those skills. With these in place, anyone can be an effective leader.
Leadership is a set of behaviors that influences performance.
The key to success is the leader demonstrating the right behaviors at the right times and our five core sets of behavior ensure the success of any leader, no matter the position or years of experience.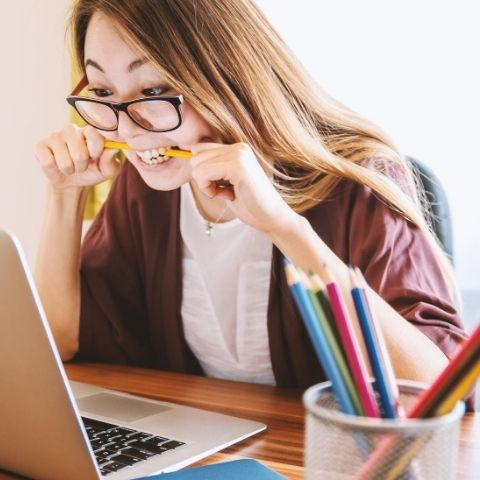 Education
The leader must have relevant knowledge and understanding of the concept being targeted and implemented.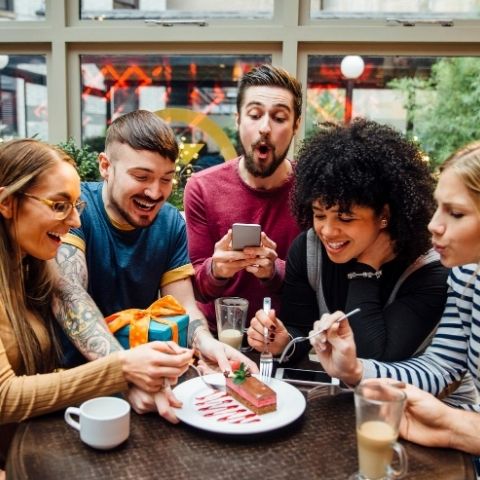 Values & Ethics
Ethical decision making is at the heart of every successful leader, but it does not stop there. Leaders who value others and their different strengths, perspectives, and skills build teams that are more innovative, build better products, and provide better services to consumers.
Communication
Effective communication occurs when the message sent is the same as the one received. As leaders, it is important to know the message you are sending is received as well as that you are receiving what others intend to send.
Management
Successful leaders know they have to change their management style to match the needs of their employees. Identifying and providing the unique needs of each employee requires awareness of one's own strengths and areas of growth as well as strong organizational and time management skills.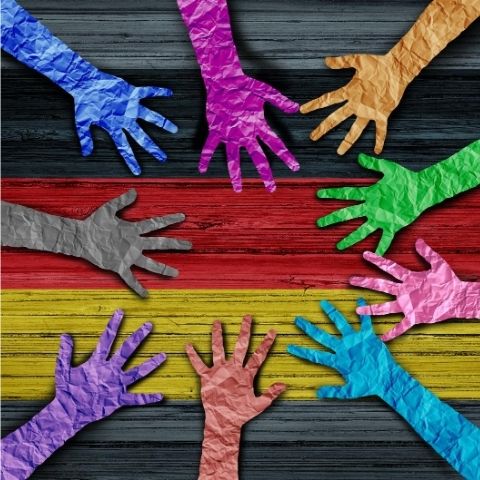 Inclusion
The strongest leaders are those who maximize the inclusion of each person on their team. They value what each person has to bring and view their skills as an addition to the organization. Inclusive leaders set the example and speak up when they see others not being included.
Successful Leaders are Always Improving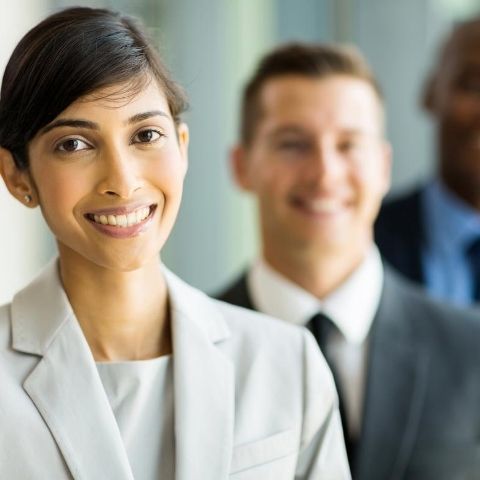 My Leadership
Every leader wants to leave a legacy and the most successful leaders start with themselves. They first focus on mastering their individual skills before they turn their attention to their teams and organizations. We work with leaders of all kinds on their personal leadership skills, wehter they are preparing for their advancement into a leadership position or whether they have been serving as a leader for many years. Through individual coaching, group training, and online courses, we provide leaders with the necessary skills to take their leadership to the next level.
Team Leadership
Leading teams requires knowing the individual skills, needs, and motivations of each person on the team. Leaders of high performing teams have learned to match their style to the employee's need while keeping expectations high. The best leaders know how to train, motivate, and support each member of the team in each skill necessary to advance the mission. Individual coaching and group training of team leaders focuses on how to identify the preferences and strengths of your team members and how to use them to motivate, train, support, and influence their performance to maximize output of everyone. 
Organizational Leadership
Organizational leadership requires knowledge of systems and processes and how individuals work within those systems and processes. Organizational leaders must not only know how to create systems that maximize efficiency, but also how to ensure every person in the system is well trained, highly motivated, sufficiently resourced to do their job well. From budgeting to safety and everything in between, organizational leaders must master the skills of running the business as well as motivating the people. Our individual coaching and group training opportunities provide organizational leaders with the skills, practice, feedback, and accountability necessary to ensure the long-term success of their organization. 
Want to advance your learning? Take one of our e-courses! 
We develop leaders, create inclusive environments, and strengthen organizational health to ensure the success and sustainability of people-focused organizations using the science of behavior.
We offer courses in the areas of Diversity & Inclusion, Leadership, and Organizational Development.